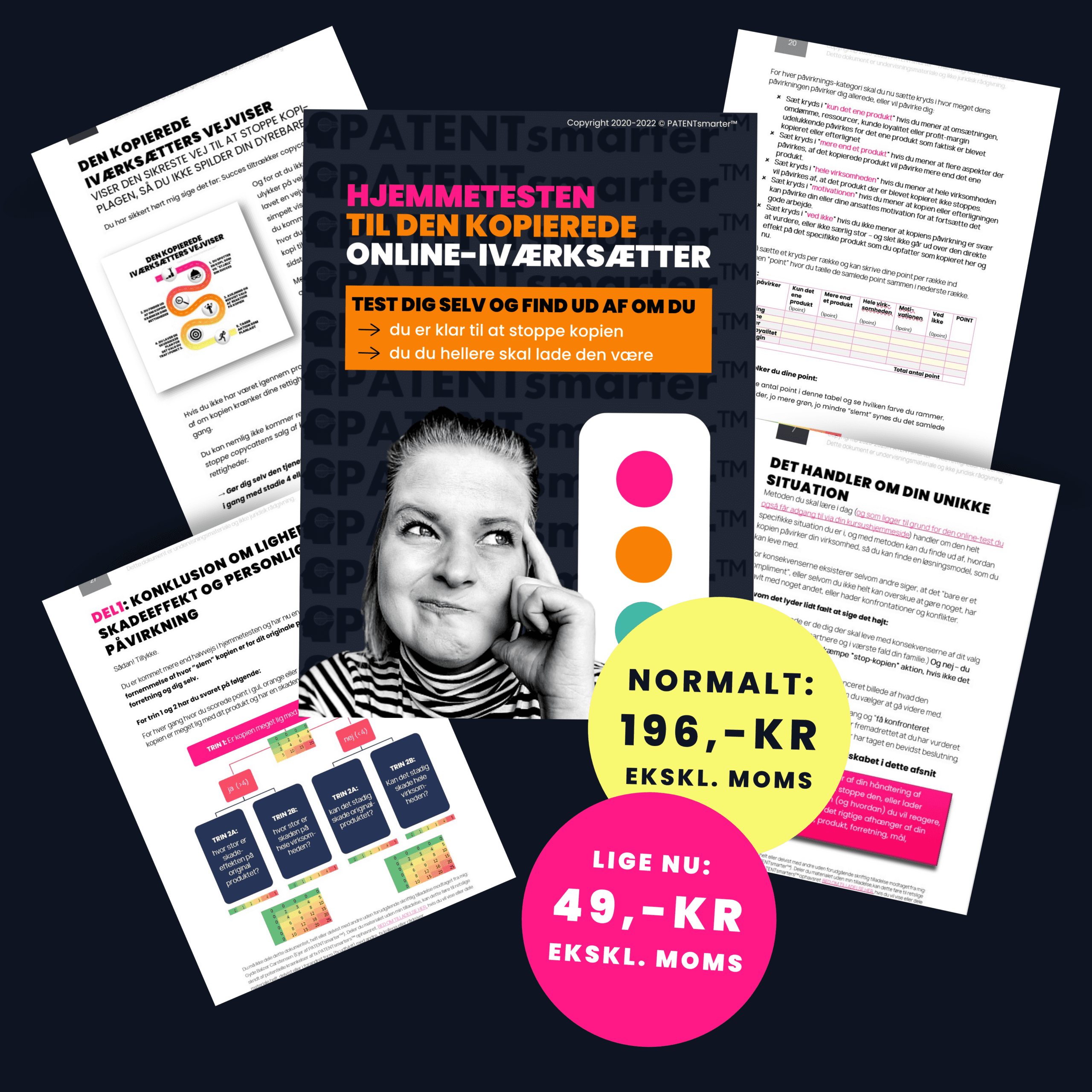 Are you going to confront your copycat, ?
In doubt?
I understand.
It's also not always easy to decide whether your business is better off confronting your copycat – or killing the whole thing.
That's why I've created an ultrasound test that will give you a crystal clear answer to the question:
Should I do something or not?
The test gives you the answer: