Vil du finde dig i det at blive kopieret?
Langt de fleste der bliver kopieret undervurderer hvor stor en skade den kan have på deres forretning.
Det kan være lige så fatalt for din forretning at konfrontere din kopist iden du er klar og har en skarp strategi.
I denne top-grundige hjemmeguide lærer du:

→ At vurdere om det er mest profitabelt for din forretning at konfrontere kopisten, eller at lade være, og → Hvad forskellen er på et kopieret og et konkurrerende produkt (så du ikke gør noget pinligt)
Hjemmeguiden er et
must have
for alle forretningsdrivende der sælger viden, rådgivninge, behandling m.m. online.
Og så koster den mindre end 1 minuts rådgivning hos din advokat.
Testen giver dig svaret på:
Jeg hedder Gyde Balzer Carstensen
Jeg har er European Patent Attorney, Dansk Certificeret Patent Agent og i PATENTsmarter IP-mentor og underviser.

Jeg bruger min erfaring fra over 14 års arbejde med immaterielle rettigheder i store virksomheder som Novo Nordisk og H. Lundbeck til at hjælpe store og små virksomheder med at beskytte deres produkter imod kopier og efterligninger. ​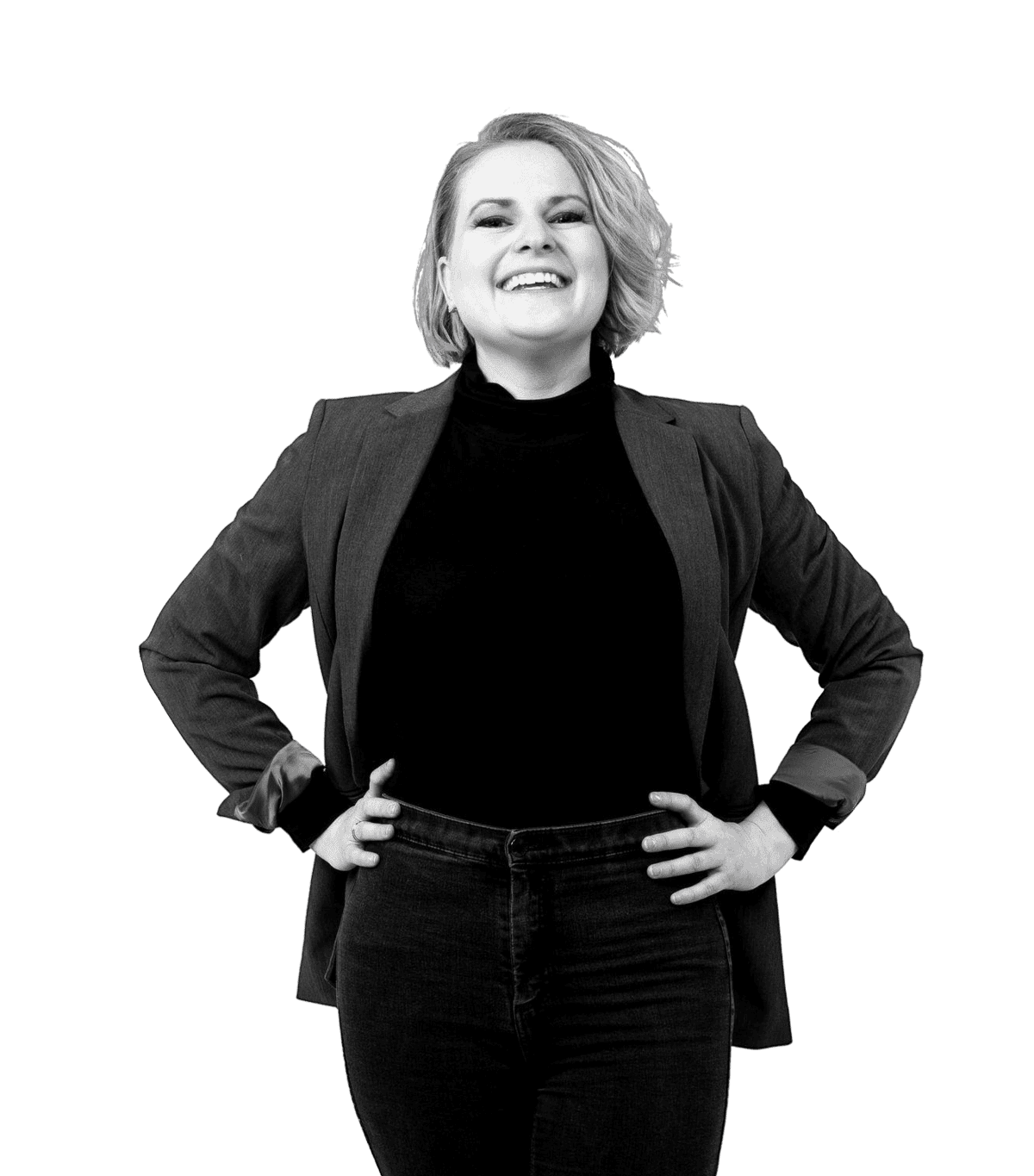 "Gyde fra Patentsmarter gav mig lige præcis, hvad jeg havde brug for. Med hendes faglige indblik kunne hun oplyse mig om, hvad der var juridisk muligt og korrekt, og samtidig kunne hun rådgive mig om, hvad der var hensigtsmæssigt at gøre. Gyde er god til at forklare, så man faktisk forstår de tekniske og juridiske aspekter, som man ikke selv er vant til at beskæftige sig med." 
Marie-Louise Kragelund, APR 2022