Stop copies before they hit you
- book sparring sessions
Mentoring is like having a personal coach who will work with you to build your business knowledge and strategy. It is not legal advice. I can help you prepare to work with a lawyer or patent attorney and understand their advice to benefit your business's growth and profits.
Work with me as your personal coach to build your business strategy and knowledge. My mentoring sessions provide expert guidance on protecting your business against idea theft and copies using intellectual property rights and common sense. I can also help you make sense of any advice you receive from a lawyer or patent attorney to complement your business growth and profits.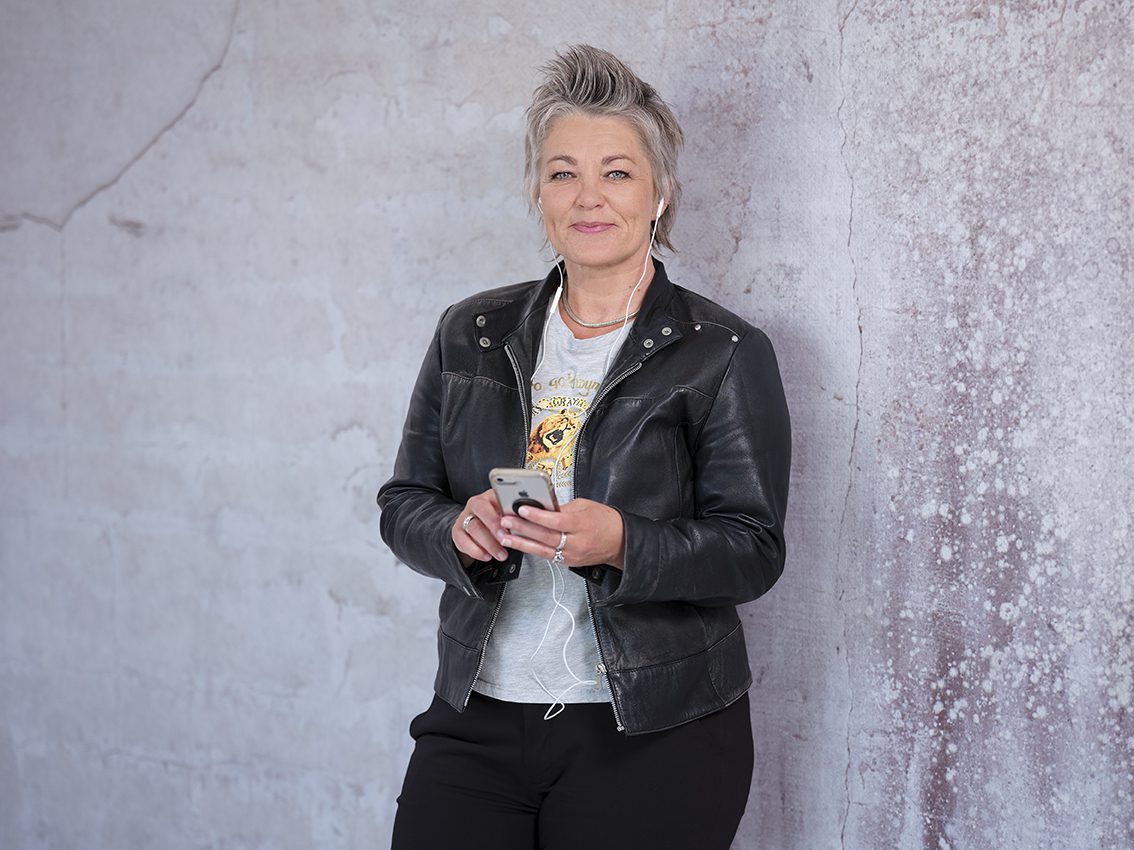 "My warmest recommendation to you, Gyde, I have become SO much wiser!
Thank you so much, Gyde – your session has saved me a lot of money and misjudgments in relation to my business. And thank you for your honest and simple way of explaining the different concepts to me. And not to forget, your engaged interest in my business.
Once more: Thank you."
Interested in a cost-effective way to receive expert guidance on protecting your business from copies? When purchasing a mentoring session bundle, I'll work with you one-on-one to develop your business knowledge and strategy. While not offering legal advice, I'll help you prepare for working with a lawyer or patent attorney to benefit your business.
With a bundle purchase, receive invaluable insights into protecting your intellectual property and strategies for growing and boosting your profits. Purchase a bundle to save at least 10% compared to the cost of booking individual sparring sessions!
My name is Gyde Balzer Carstensen
I am a European Patent Attorney, Danish Certified Patent Agent and your PATENTsmarter™ IP mentor and teacher. I use my experience from more than 14 years of working with intellectual property rights in large companies such as Novo Nordisk and H. Lundbeck to help large and small companies protect their products against copies and imitations.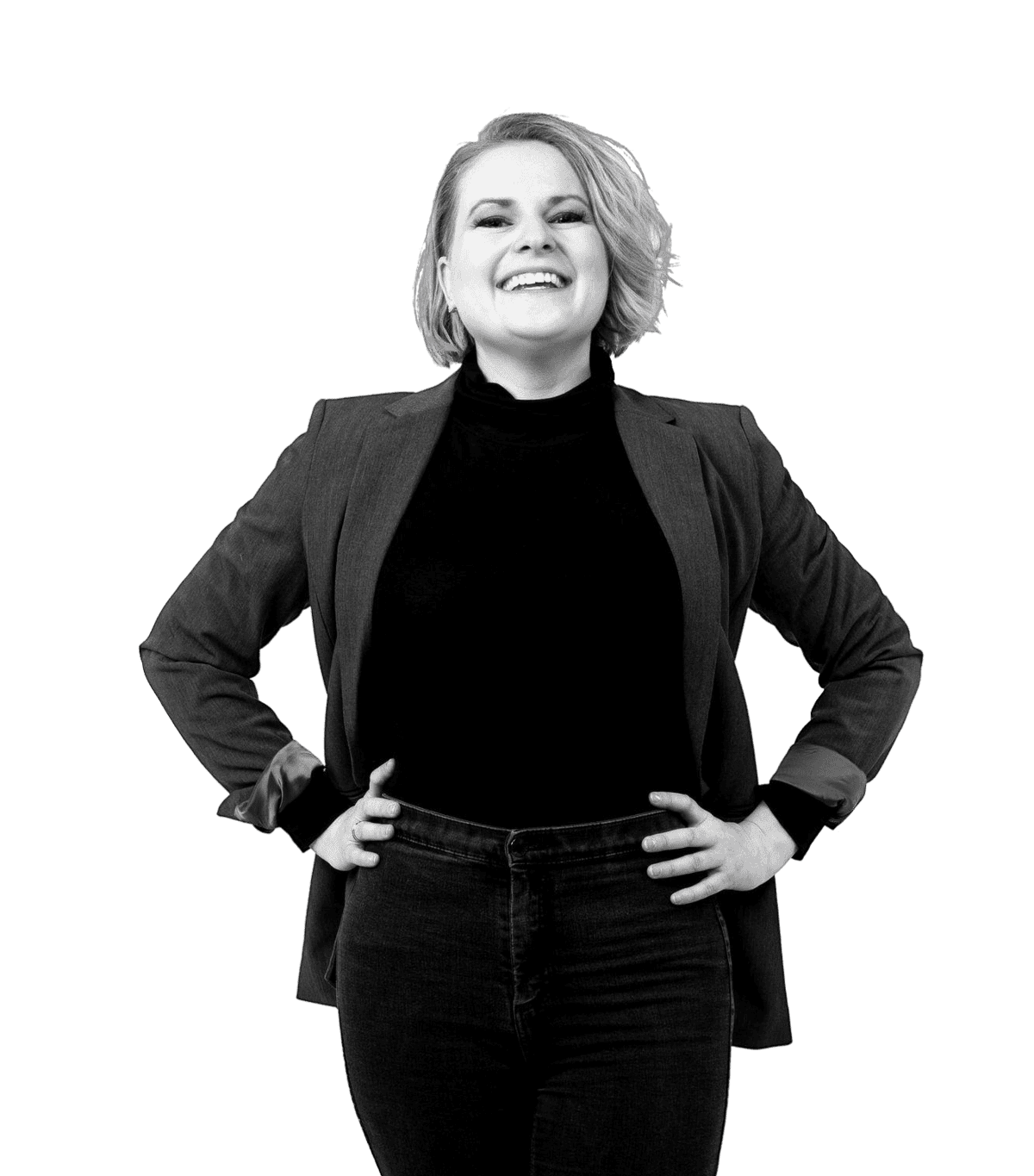 who can benefit from mentoring?
Below is a list of professions and roles that have already benefitted from sparring sessions with me either through PATENTsmarter™ or in my career as a patent specialist and IP-professional throughout the last 14+ years.
New entrepreneurs
Experienced entrepreneurs
Digital creators
consulting experts
webshop owners
bloggers
authors
photographers
artists
designers
entrepreneurs
teachers
educators
coaches
mentors
fitness instructors
Inventors
Researchers
Product developers
Product improvers
Team leaders
Cross-functional innovators
Product designers
Product packaging specialists
Strategists
Decision makers
Business Developers
Product Planners
Board members
Brand & marketing experts
Regulatory experts
Clinical development specialists
Product life cycle management experts
Professionals with management aspirations
Professionals aspiring for board member positions
CEOs of startups
CEOs of SMEs
Senior/upper management professionals