Wondering what you can get sorted out within 60 minutes of sparring?
60-minute mentoring sessions are great when you want to kickstart your copy defense and don't have the time to take courses right now.
Maybe you are at a breakthrough with your invention, have collected information, made an excellent teaching program, and want to know how you can approach your next steps.
This blog post is short and sweet and gives an example of how my mentoring sessions can look. 
Confidentiality and individual solutions – every time
Please know that the mentoring sessions are individual and confidential. It's privileged confidentiality (like the one that your lawyer and doctor can provide), as I am bound by my registration to the list of professional representatives at the European Patent Office and its organization.
Are 60-minute mentoring sessions for regular entrepreneurs and freelancers?
Yes. Everyone who wants to protect their business against copycats can use the mentoring sessions. They are great for strategic sparring or prep-work planning.
I have been working with Intellectual Property Rights for more than 14 years (writing this in April 2023), am a Certified Danish Patent Agent and European Patent Attorney.
So I am well equipped and experienced to guide you in a "what would a professional do" way.
You are more than welcome to check the "about us page" or my Linkedin profile to check out more details about my work e.g., global innovative businesses (Novo Noridks, H. Lundbeck), SMEs (Zealand Pharma), and startups (Metaceutic) – and all the customers I helped throughout my years as a consultant, e.g., Larsen & Birkeholm.  But maybe you want to check out what these 60 minutes of sparring can give you. Which results can you achieve?
I thought so. Let's dive into that instead of my background…
Here is an example of a happy mentor session customer:
Jette Heine from relationme.dk. We met in early February 2023.
Who is Jette, and why did she ask for 60 minutes of mentoring?
Jette Heine, Web Marketing Manager and CEO at relationme.dk specializes in Google search optimization and helps big and small customers approach this without getting stuck in the technique-panic that may surface when you need to learn new stuff. 
Because just like learning about patents, trademarks, and other intellectual property rights – learning about SEO seems like a huge hurdle for some (including me – I must admit).
Asking the big question can be a huge relief – 60 minutes provide enough time to get it sorted
Jette wondered whether an SEO model (a way of thinking and going about SEO optimization) could be trademarked – and, if so, how she could approach it.
So that was what Jette did.
Jette seized when I announced I was back in the game after my "little" break due to illness.
I did not have my booking system up and running then, so we agreed on a meeting date "the old-fashioned way."
And then we met – online. (All mentoring sessions are online via Zoom, Google Meet, or Teams.)
A questionnaire before our mentoring session.
Before each mentoring session, I send 5-10 questions to the mentee to ensure we are on the same page.
In this way, I ensure that your investment is used on business-relevant sparring and stays focussed on what matters to you and your goals.
Of course, I send a pre-mentoring questionnaire to Jette as well
In her testimonial below, she mentions how this significantly impacted her process of thinking things through and preparing for the meeting. But it also helped me zoom in and understand Jette's needs and questions.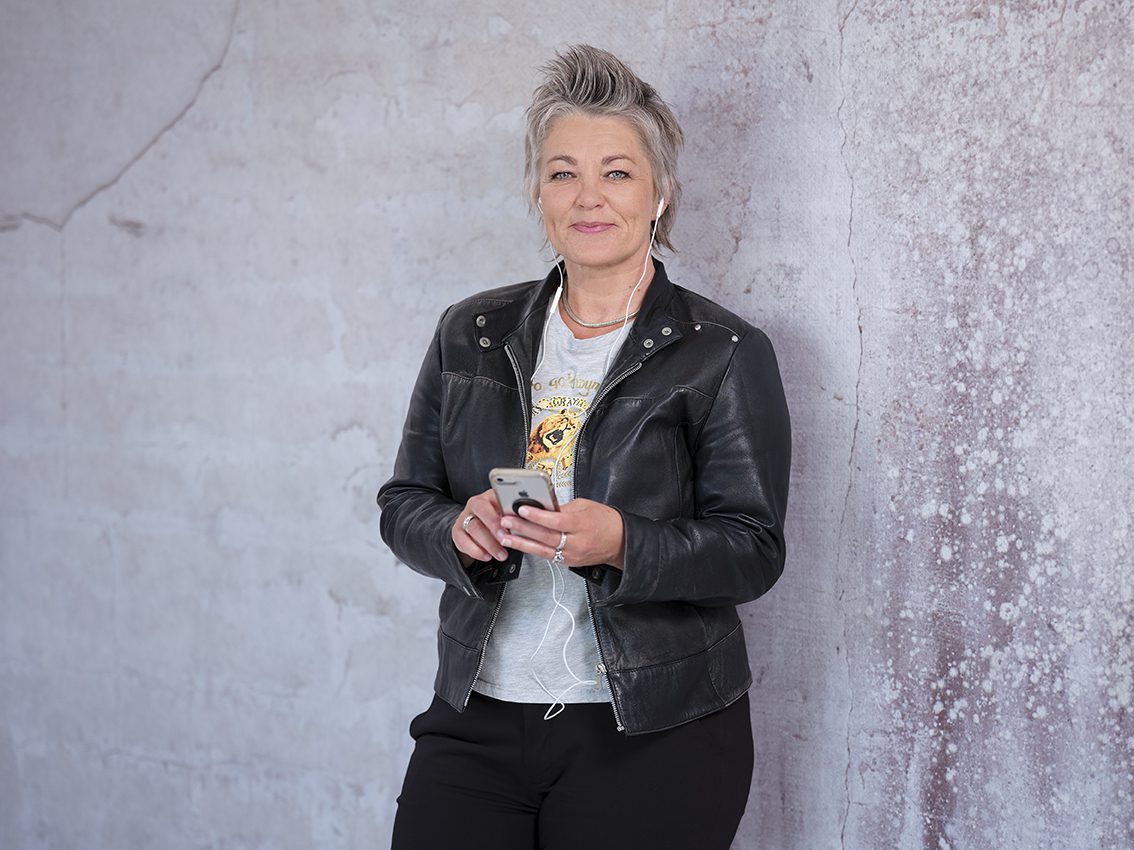 Jettes conclusion after the 60 minutes mentoring & sparring with me:
My warmest recommendation to you, Gyde; I have become SO much wiser!
Thank you so much, Gyde – your session has saved me a lot of money and misjudgments concerning my business. And thank you for your honest and straightforward way of explaining the different concepts to me. And not to forget your engaged interest in my business.
Once more: Thank you."
Highlights from Jette's experience:
"Can an SEO model be trademarked? – was what I asked Gyde. The answer was: NO.

The answer was, of course, based on a somewhat longer explanation. Nevertheless; The investment in an hour's sparring session was a great choice for me and my business.

Before our conversation, Gyde asked me a number of questions that could quickly track down what I wanted to understand, what was appropriate to dive into, and most importantly, figure out which opportunities I could make the most of in my business.

Gyde was immediately on my wavelength and resonated with my challenge. And in addition to new useful knowledge, Gyde provided a lot of ideas on how I could solve my product branding and trademarking. It was clear that Gyde had done research on me before the meeting.

I specialize in how to attract more customers through Google and how to provide structured and sustained customer service online. Over time, I have developed a model with many drawings to communicate my work.

It was the model I wanted to trademark, but Gyde gave me a much better idea."
Jette Heine, Relationme.dk
60 minutes sparring is for everyone
When you learn new things, online courses, and e-books are great. So are workshops. But sometimes need a kickstart to understand what to learn and think about, so we can focus the learning and time invested.
This is one of the excellent outcomes of a mentoring session. It clears out some clutter that blurs your vision and motivation to learn. Because damn, it can be so hard to understand what means something to your business model – when everything is new.
How to book a mentoring session?
If you want to do as Jette did and get some specific questions answered or maybe even get a sparring bundle, you can book these on this page soon. I plan on getting all technical booking systems up and running from about 25 April 2023 → Link to the mentoring booking page. 
If you want to book a sparring session before that, please feel free to shoot me an email at [email protected] and I will get back to you asap.
Sessions & Bundles available soon